"Property development was and still is a brick-and-mortar business!", this is what, only a few years ago, a property developer, at a conference, clearly stated. He said, no matter what technology will bring in, property development will remain a traditional industry! Since then, quite some water has been flowing under the bridge, let's walk through together the "digital transformation journey" of the property industry to see how much it has changed!
In the past few years, plenty of innovative solutions for the property development industry have been introduced in the market and many developers have started reviewing their "brick and mortar" style towards a more suitable and definitely sustainable digitally transformed world.
The great thing is, thanks to the huge impact of new technologies in all the different stages of property development, properties are becoming nowadays, of better quality, shall cost less and consequently become more affordable!
The how is not too complicated and below I'm just giving a few examples of positive impact from a costing point of view.
Pre-construction
Using big data and Ai is nowadays possible to understand clearly what the public is demanding in a certain area, what purchasing power do they have and which type of property they are looking for. In other words more and more property developments are really demand-driven which makes them highly sustainable!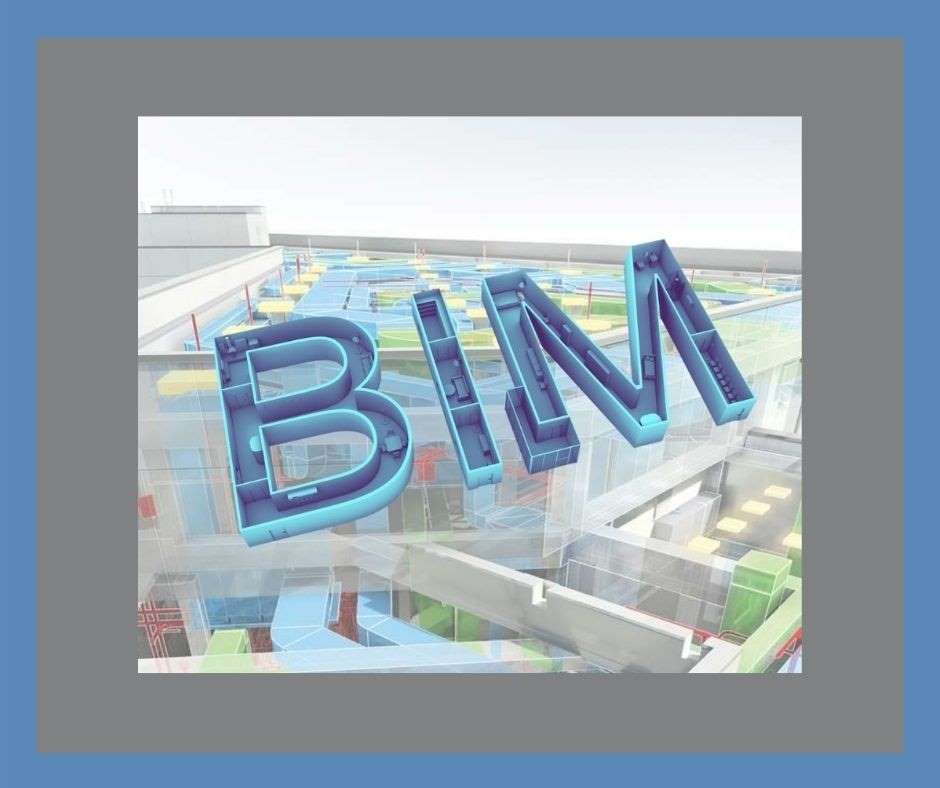 Besides this, and moving more towards the construction side, BIM (Building Information Modelling) has been giving a great deal to Quantity Surveyors in preparing much better quantity and cost analysis and consequently keep all the costs much more under control for the property development industry, during the actual stage of construction for all type of projects.
There are also several more solutions for communication between contractors and consultants during the construction stage of the project and much more could be said about smart building and integration of IOT (Internet of Things) during all phases of development to prepare the building/s for future smart management.
During construction
As already mentioned above, BIM, which through a precise integration of architect drawings with C&S (Civil and Structural) and M&E (mechanical and electrical) data allows to find and resolve beforehand all possible construction issues, helps in saving costs and time allowing "ahead of schedule" delivery of Vacant Possession for property developments while improving substantially the end products quality.
IBS (Industrialized Building Systems) has been also widely adopted in property development. Its impact has reduced construction times and allowed better quality. Again, we talk about possible cost reductions.
Sales and Marketing
The day in which we will no longer need to visit a sales gallery of property development to discuss with a sales agent and to visit the show units is almost here!
Nowadays, above all with the impact of the pandemic and the forced social distancing, many developers have also started adopting digital marketing and sale tools such as:
AR (Augmented Reality) and VR (Virtual Reality) to allow the public to visit the property development's sales gallery and "virtually walk through" the proposed property in many cases even having the virtual presence of the sale consultants be it agent or developer's staff.
Once the decision is made, on-line payment of the booking fee kicks in and,
In few minutes since when the transaction has been completed, bankers have already received the loan application (pending documents).
Once the "digitalized buyer" has completed the booking procedure, the appointed lawyer receives all the data via specific online portals and is already preparing the e-Sale and Purchase Agreement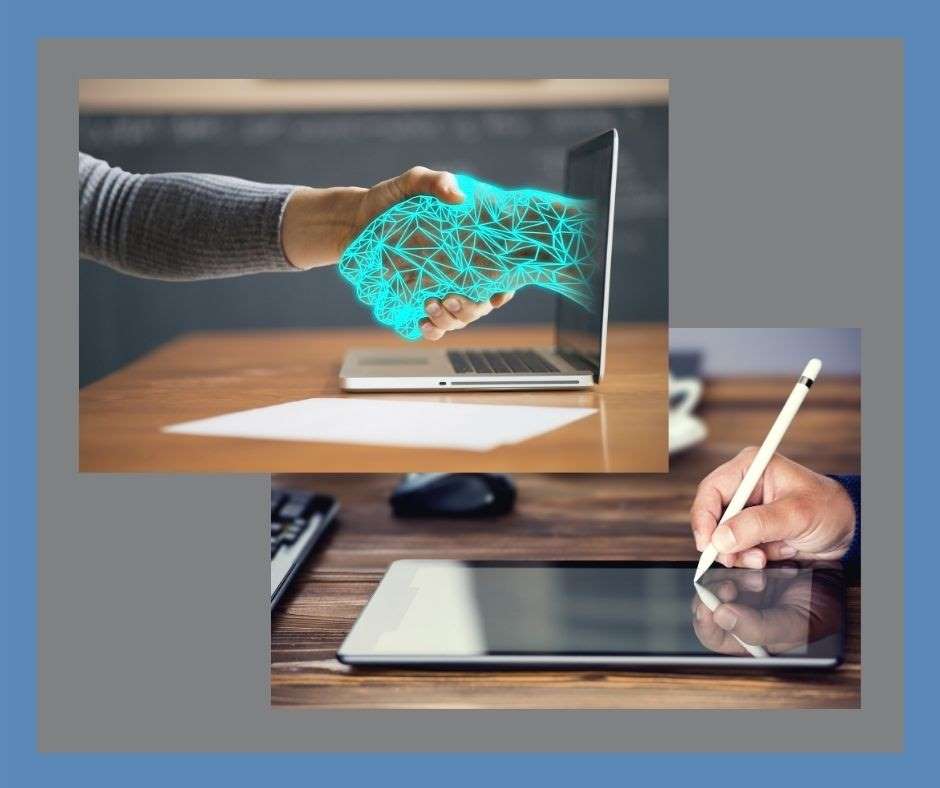 At the same time the sales chart, it doesn't matter how many sale people the property development has, is immediately updated in such a way that duplicate sales and related discussions will be totally avoided.
Some examples of the above can be seen by visiting, virtually, the following few links: for Virtual Reality, virtual booking/sales admin and finally for the legal part. Another good example of how fast digital transformation is changing the property industry can be found on the website of the Malaysia Proptech Association which has been considerably growing during the last 2 years attracting plenty of start-ups from all "walks of property".
After construction
Delivery of Vacant Possession, resolving the big issue that "defect claims" have always represented for the property development industry, has nowadays been mostly digitalized.
The recent pandemic has been pushing countless developers to adopt PropTech solutions to guarantee the continuity of their businesses in full respect of the many SOPs imposed by Covid-19 in terms of physical meeting, social distancing and so on.
In conclusion, we can say that yes, property developers have been seeing the opportunities of faster adoption of digital transformation and are adapting to it. It will, understandably, take more time to see a wider adoption but, the important part of a journey is always the first step and that has been completed!
Are you ready for a future that is already happening in ours present?
Leave your comment below as we, at SCP, would love to hear from you!
Stay safe and see you soon!